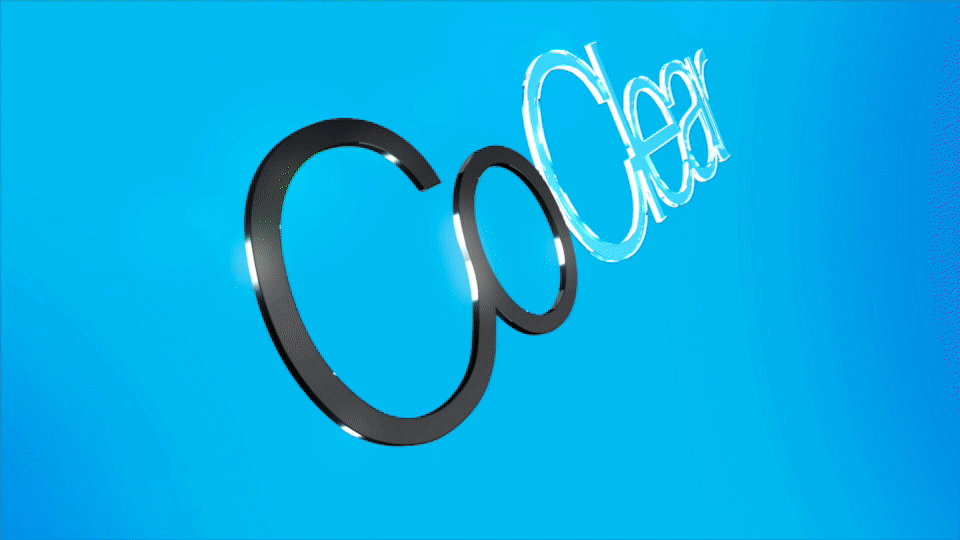 Understand your impact - it's just good business
CoClear is a sustainability consultancy that specializes in life cycle analysis (LCA). We utilize existing company data to calculate LCAs making it easy for corporations to analyze the impact of their products and supply chains.
Download our 2013-2015 report
Achieving Higher Value Chain Efficiency Through Product Life Cycle Analytics
You can't manage what you don't measure

Life cycle analysis (LCA) measures the greenhouse gas emissions and environmental impacts across all stages of a production cycle from raw materials to landfill. Our proprietary technology makes fast LCA possible across entire brands and portfolios.
We correlate the company costs associated with key environmental metrics, making it easier to identify efficiency opportunities for products and brands. We use existing company data to calculate greenhouse gas emissions, water and energy consumption, as well as solid waste.
The CoClear web application then communicates the financial and environmental impact of consumer products, throughout a company. We deliver interactive reports for companies' internal and external communication needs, thereby informing design, development and marketing teams.
Our mission is to help brands make better products
Track annual product and brand performance


Identify opportunities for supply chain optimization


Share analysis across an entire company


Run material and process scenarios


Inform business and supply chain strategies
"CoClear's innovative approach to understanding and measuring the environmental life cycle of our ice cream is critical for our unique business model and appeals to our core customers."

Jostein Solheim
Ben & Jerry's CEO